Regular price
RM269.00 MYR
Regular price
RM299.00 MYR
Sale price
RM269.00 MYR
Unit price
per
Sale
Sold out
Presenting the "Apprecious Premium Batik Heritage Treasures Gift Collection" – an embodiment of Malaysian artistry and culture. Nestled within a luxurious bamboo basket, this curated ensemble features handmade delights adorned with iconic Batik fabric designs.
Unveil the secrets of tradition with a Batik hand fan, capture dreams in a Batik planner, savor halal baked-cookies and artisan chocolate, and dine with elegance using a Batik placemat. Embrace the essence of Malaysia's heritage with this exceptional gift set – a tribute to craftsmanship and a celebration of timeless beauty.

For Malaysian event organizers, travel agencies, and government institutions seeking to exude the essence of Malaysia's rich heritage, the "Batik Heritage Treasures Gift Collection" stands as a testament to the country's legacy. A finely woven tapestry of tradition, this collection not only pays homage to craftsmanship but also serves as a beacon of timeless beauty. Elevate your celebrations, embody your cultural pride, and share the soul of Malaysia through this exceptional gift set – a masterpiece that resonates with the heart of the nation.
What's in the basket:
Batik handmade placement and coaster (1-pcs)
Batik weekly planner (1-pcs)
Penang heritage artisan chocolate (halal)
Batik handmade fabric coaster (2-pcs)
Locally baked pineapple, walnut cookies and green pea cookies (halal)
Batik handmade fabric handkerchief (1-pcs)
Batik handmade ketupat style accessories holder (1-pcs)
Tropical fruit juice drink (1-pcs)
Large-size reusable bamboo basket (1-pcs)
Ajwa dates (7-pcs)
Batik ribbon decoration (1-pcs)
Share
Shipping

How much is courier shipping fee? 

RM5 - RM7 for courier delivery within Peninsular Malaysia.

What is the lead time for courier delivery to location within Peninsular Malaysia? 

Lead time 1-3 days after order confirmation. 


How much is same day delivery fee?

After adding item into cart, choose same day delivery option when you check out. Price will be displayed according to the areas. We only cover selected areas for same day delivery within Klang Valley and orders must be placed before 12pm from Monday to Friday.


Do you cover shipping to East Malaysia?

Yes, there is an additional RM7 - RM15 per delivery for East Malaysia address.


What is the delivery lead time to address within East Malaysia? 

Lead time 4-7 days after order confirmation.


Lead Time

Peninsular Malaysia

1-3 days upon order confirmation

West Malaysia

4-7 days upon order confirmation

Bulk Order (more than 50 boxes)

7 - 14 days upon order confirmation
Mix and match

Go to mix and match section to pick this item and customise your own gift box. Clink on this LINK to go there!
Customise tags and cards

For corporate purchase, customise card message / tags and logo print on card is complimentary for min order of 100 units and above.
How to buy in bulk?

Check for bulk quantity discount price listed on this page. Click 'add to cart' and price will automatically update in the website. If you have questions, speak with our team via whatsapp. Click HERE.
View full details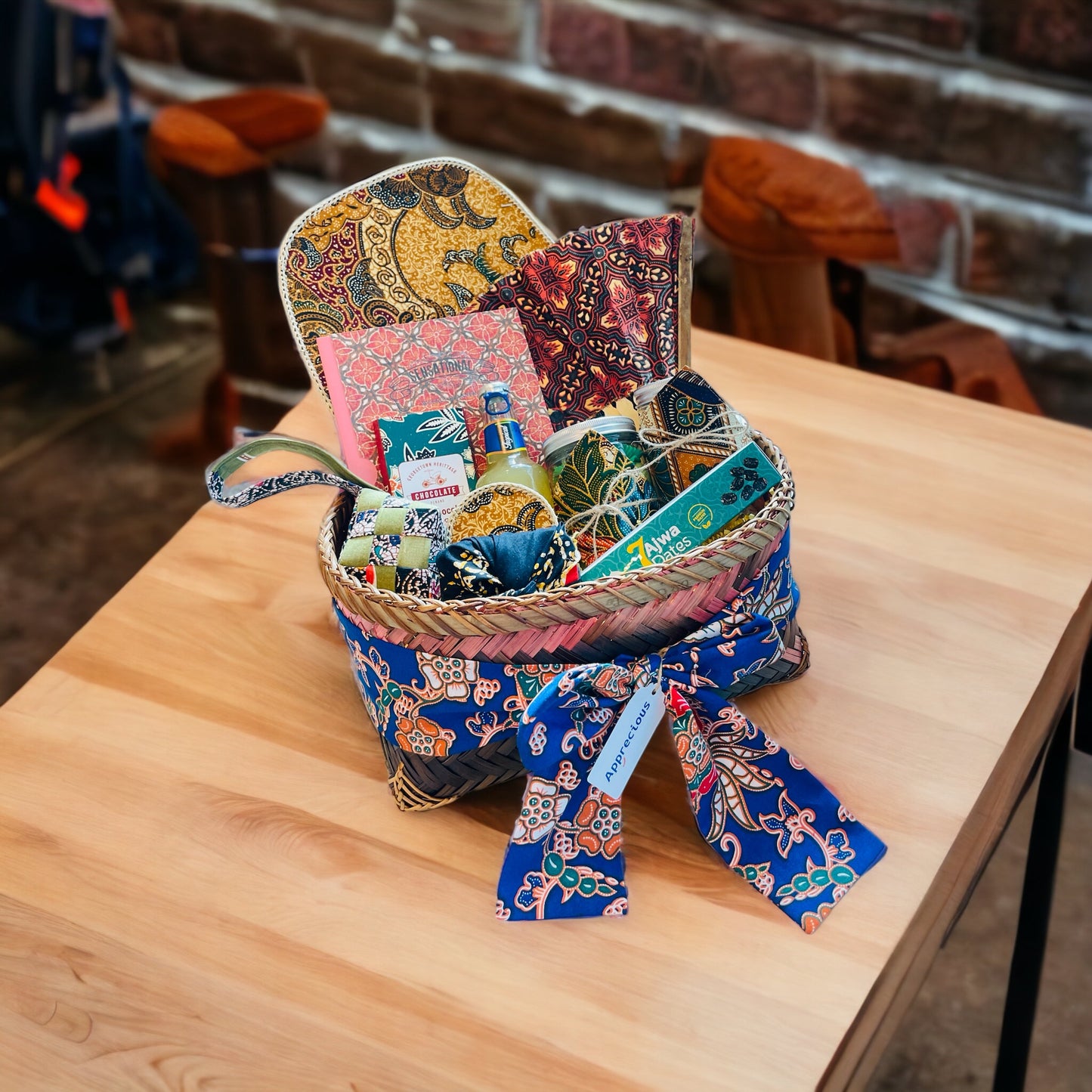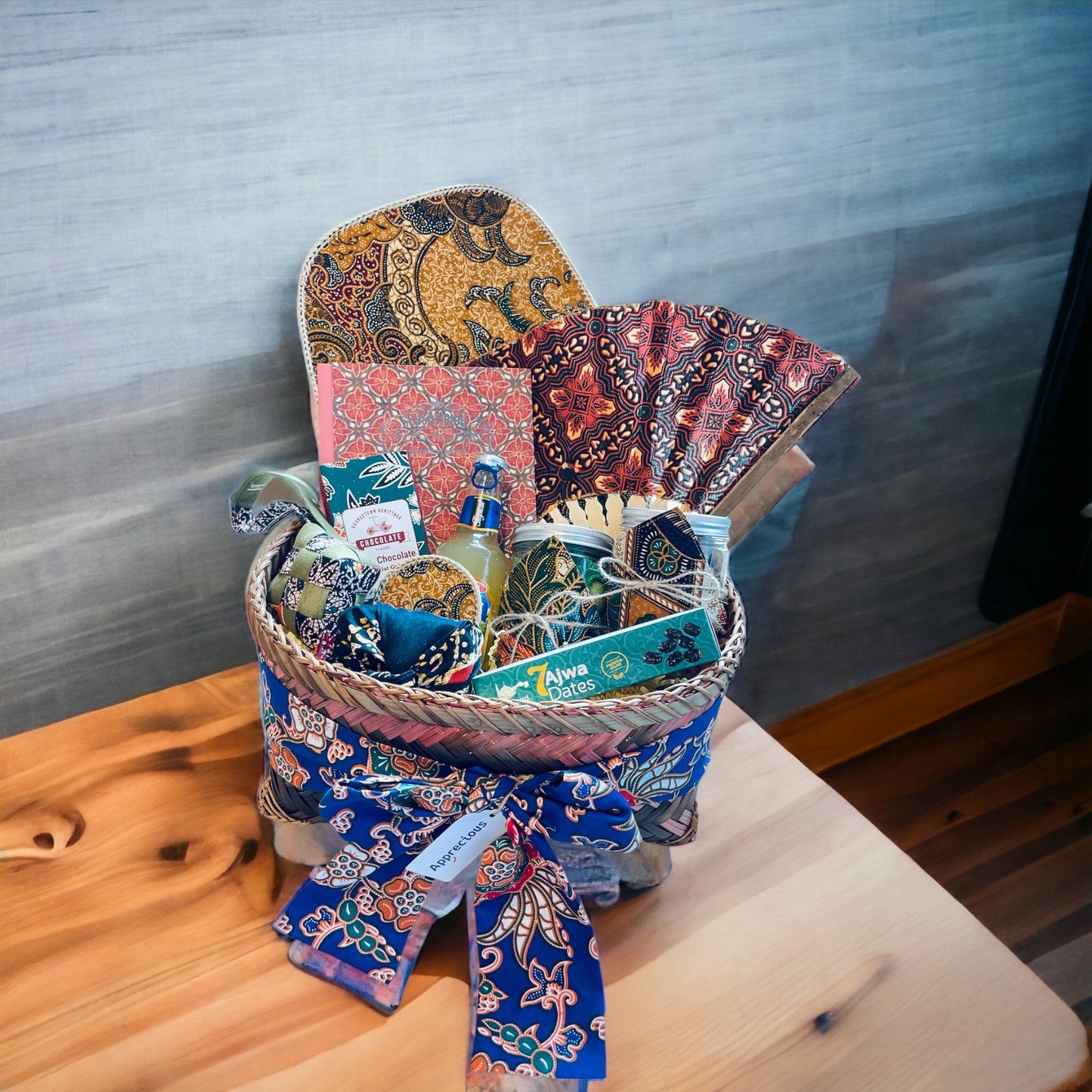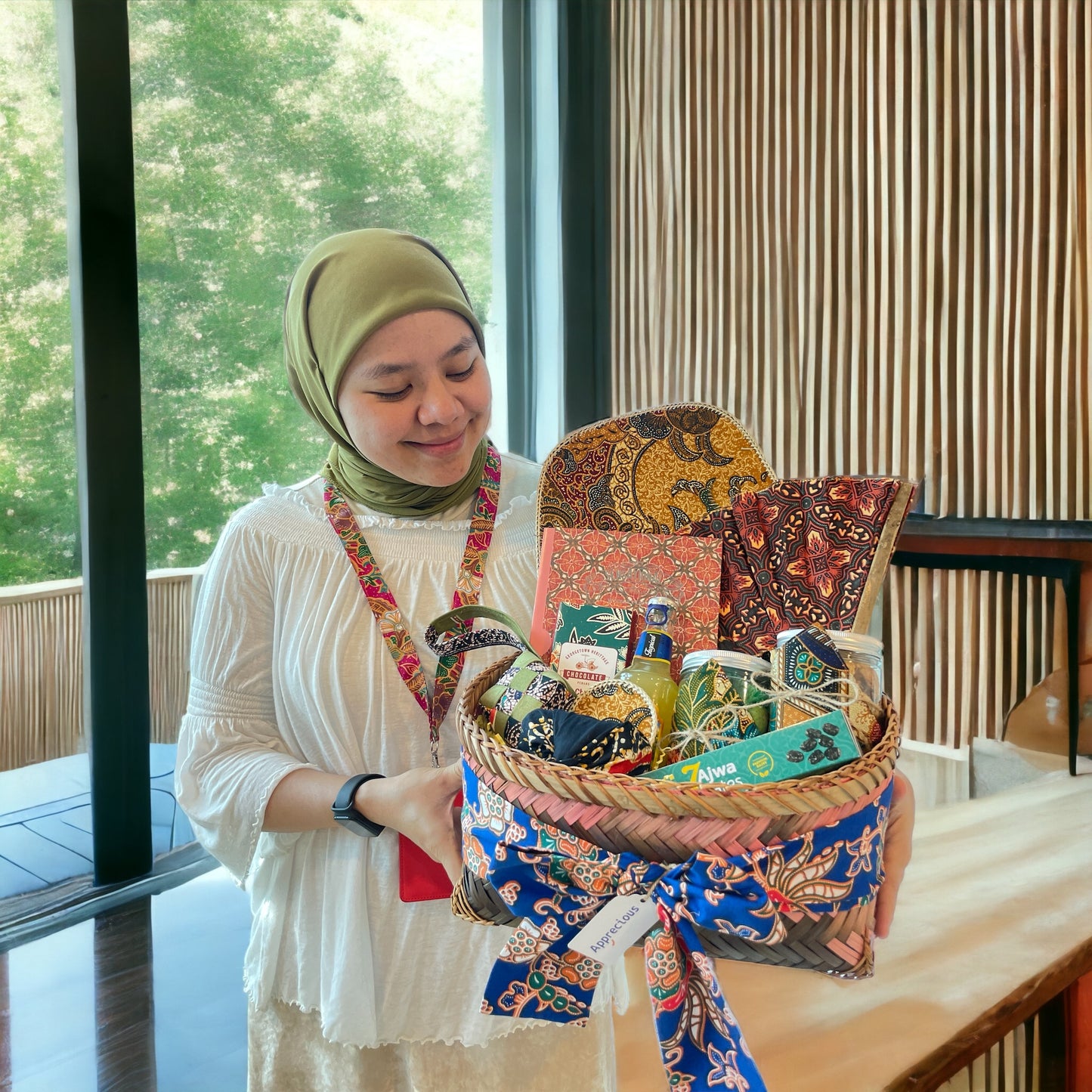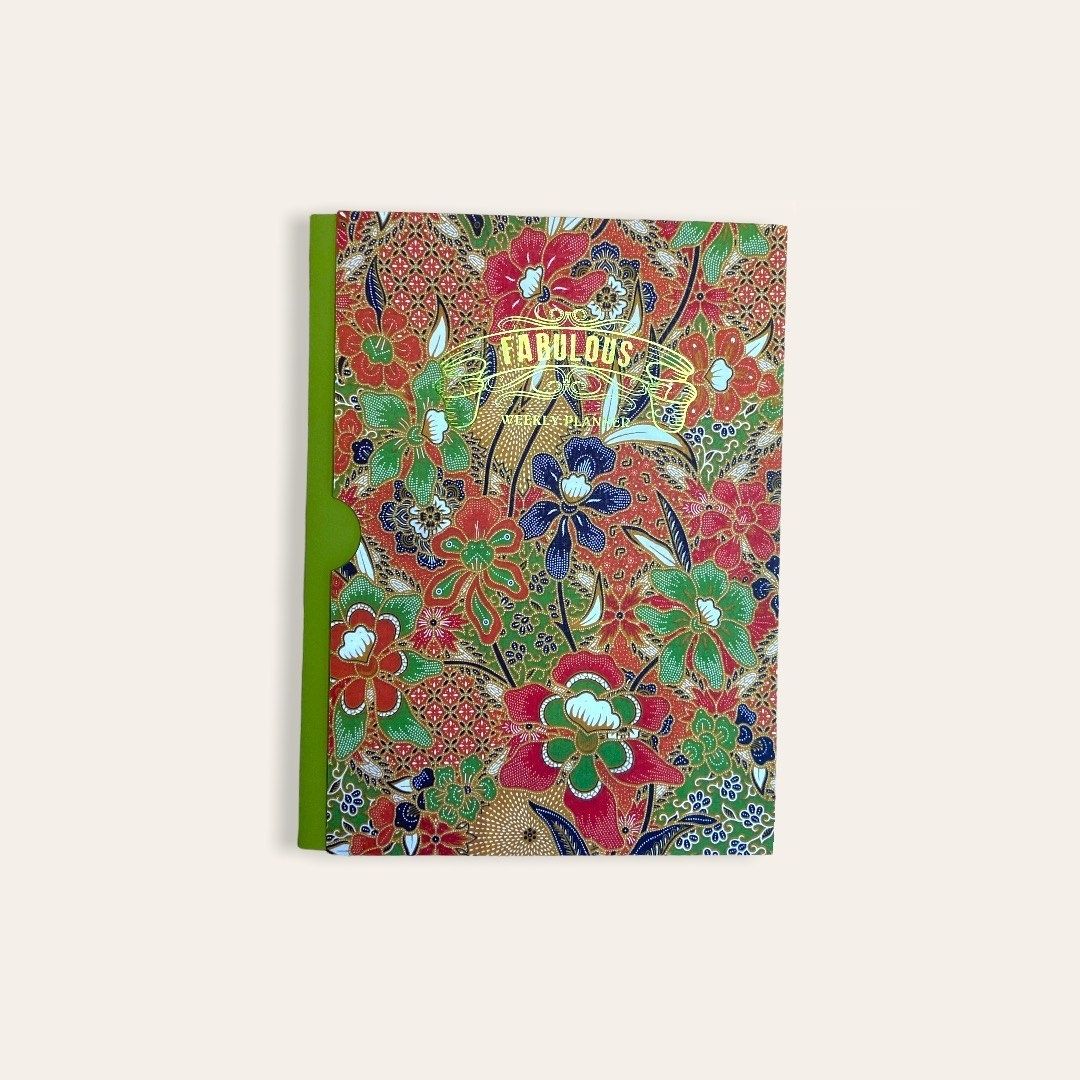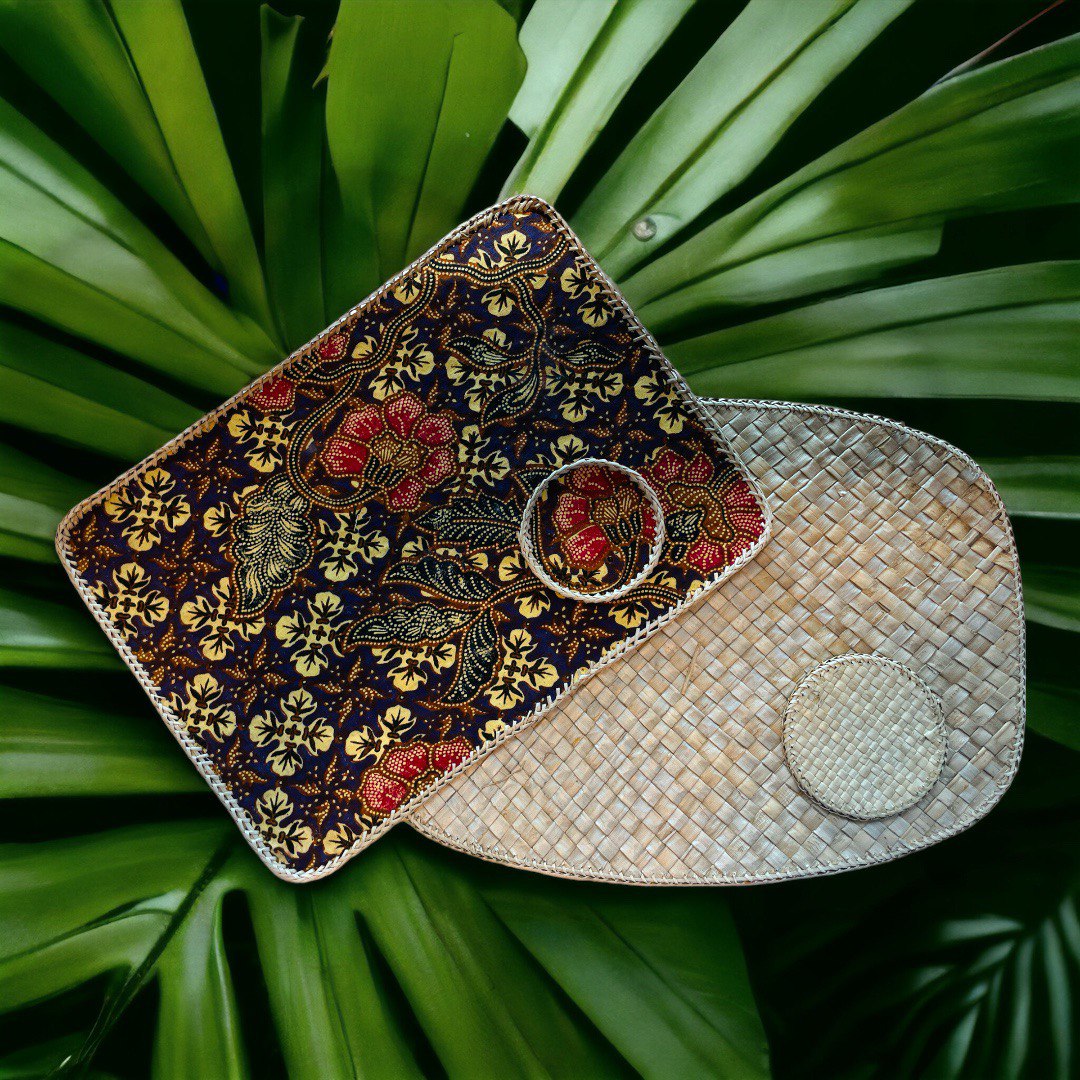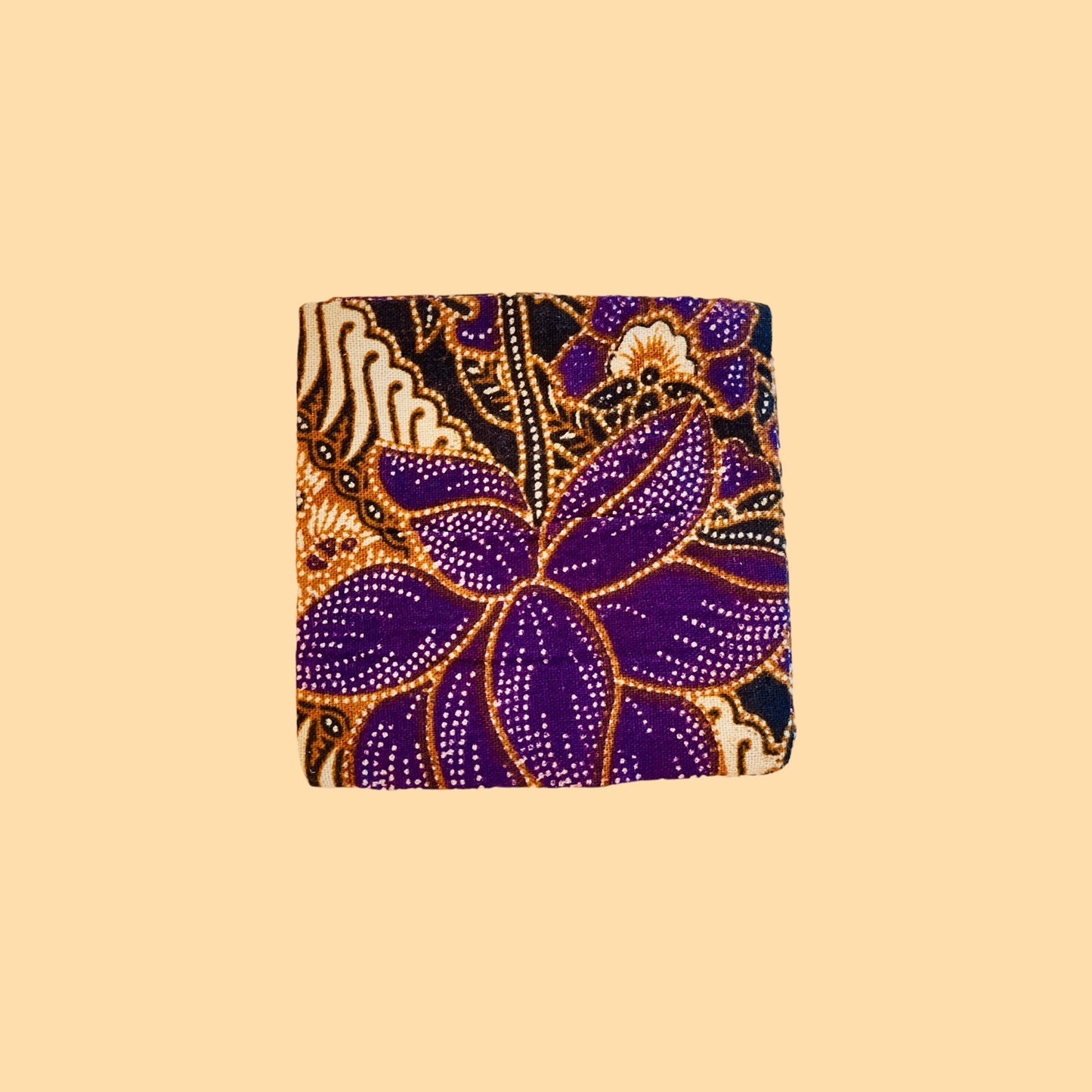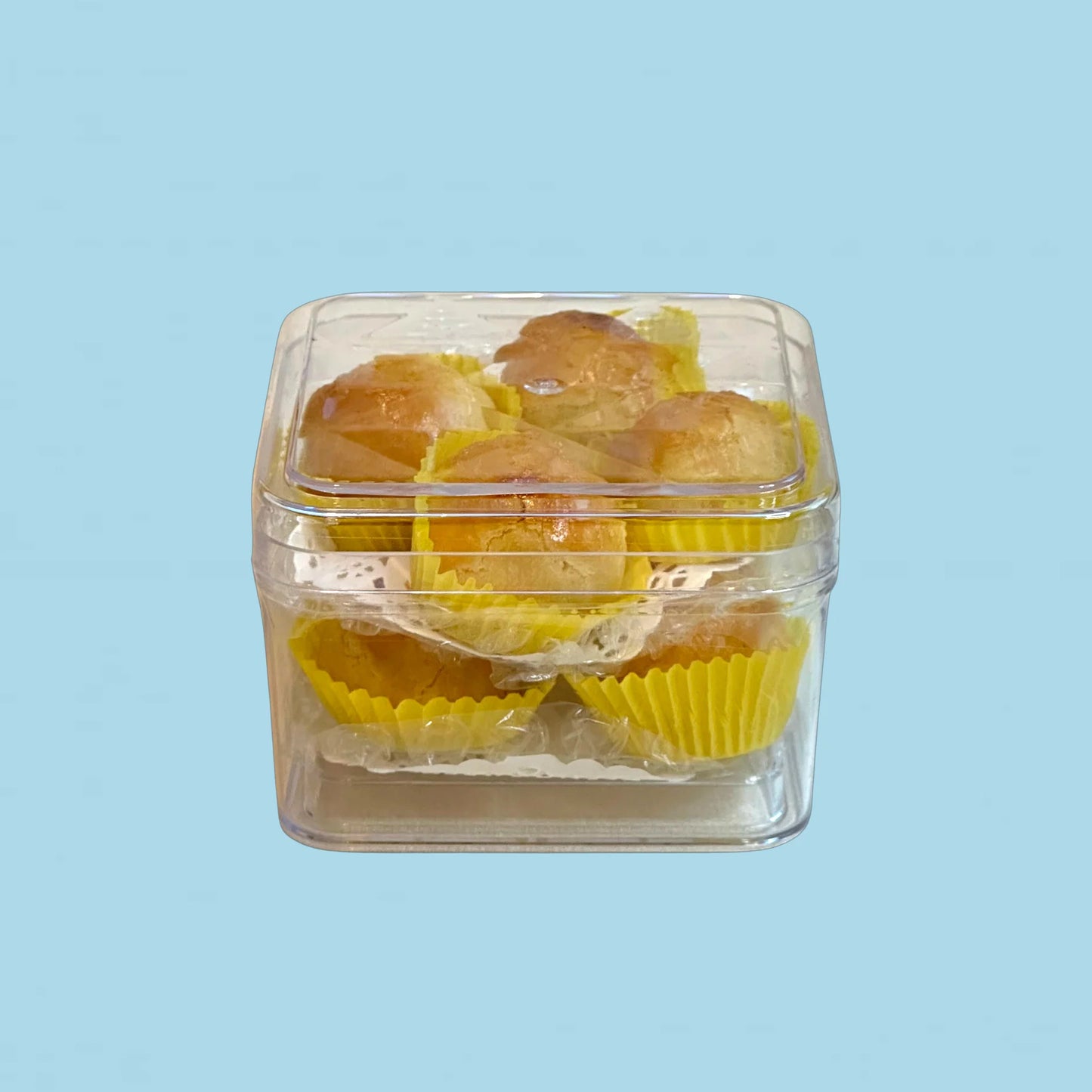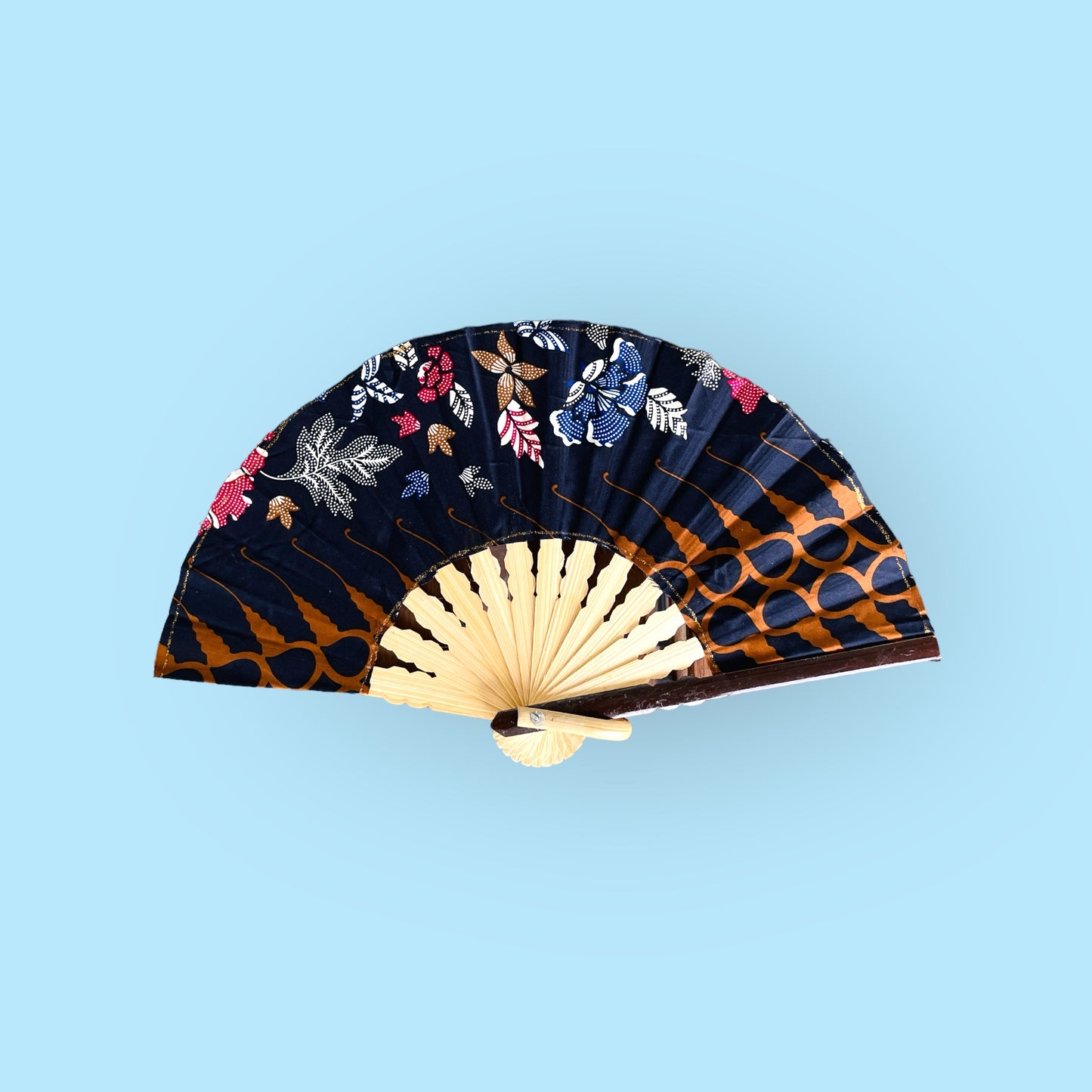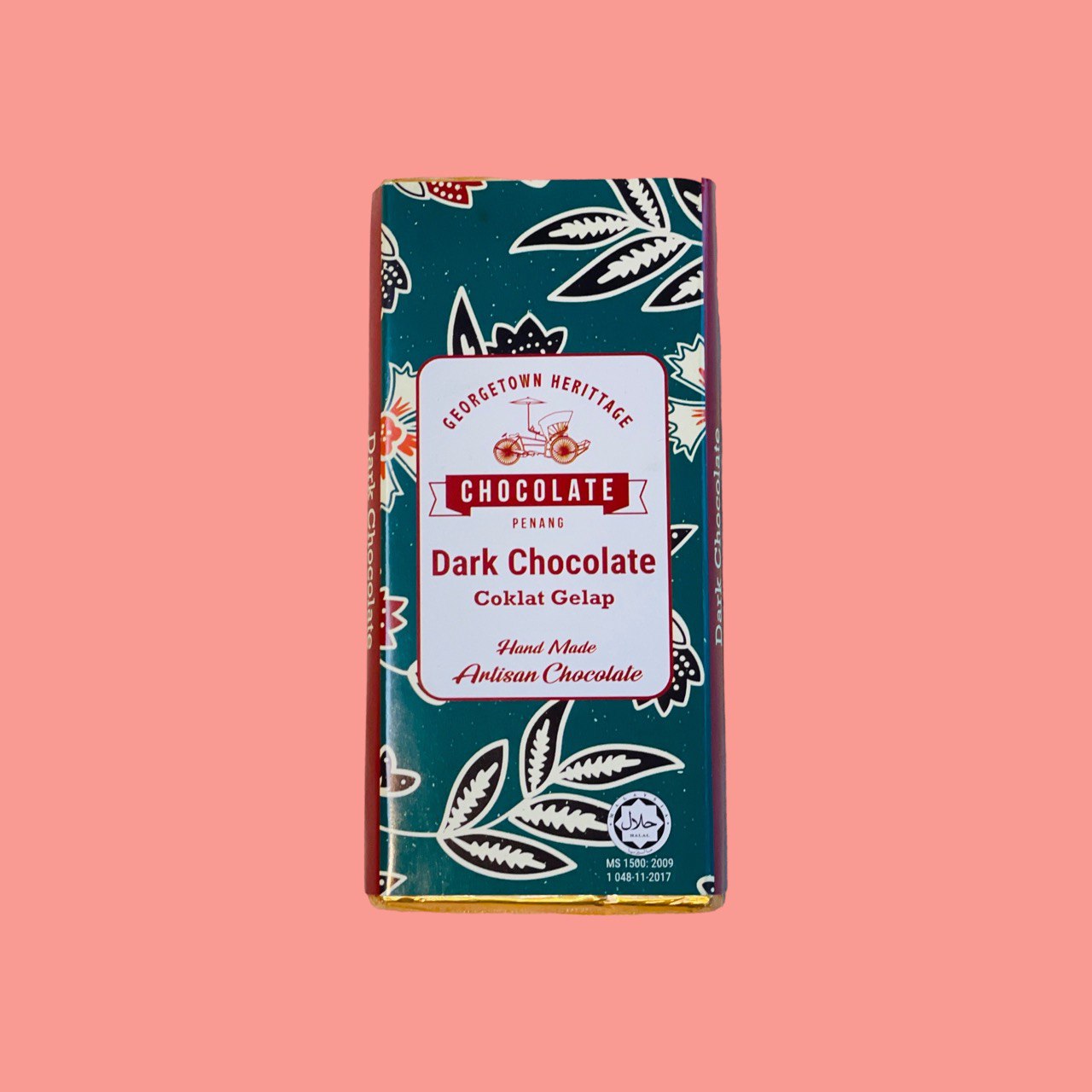 Customise Your Own Gift That are Meaningful, Fun and Sustainable Today
With Apprecious, you can be there for every moment of joy, big or small-whether someone has won an award, been promoted, made a personal achievement that deserves recognition or just because you want them to know how much you appreciate them.
We make it easy for you to customise your very own gift for someone special. From health and well-being to fun bites, there's a variety of gift that you can pick from our store!
Happy Reviews
James appreciates his new team members with Apprecious gift box

"Thank you for a seamless experience. Delivery was fast, and the recipient enjoyed the treats inside the box"

Irrfan from Agoda Malaysia chose to send Apprecious for her employees appreciation

"Another day, another gift box. Thank you to team MY and Effortless for this pleasant surprise"

Cheryll Anne Anthony appreciates her team members with Good Night Sleep Care Pack

"All my friends received their lil care package and they were super excited. Loved it, the packaging, smell and it's usefulness. A calm sleep! Thank you for making this happen"

Jothi appreciates her friend with a Self Care Abundance and Joy Care Pack

"In total I would rate the service 5 stars along with the package delivery and also the person I was speaking too. She was very helpful and was accommodating to my asks. Definitely will recommend his to my friends and family for a pick me up for this pandemic that doesn't seem to leave us."

Nur Shazlyn appreciates her friend with a Soothing Hydration Care Pack

"The delivery was very quick!! Only took about 2 days and the service was very friendly and easy üòÅ Would repeat again in the future!"

Steven from Kingdom Digital chose Apprecious for his team appreciation during the pandemic

"Thank you for the team's effort. The team is excited and happy when received the package"